Can I get a mortgage if I'm self-employed?
It's suggested that over 40% of people in the UK who've been declined a mortgage feel it's embarrassing, and that somehow they're a failure. At Agricounts, we'd suggest that if there's a "failure" here then it's likely to do with the advice they've been given, rather than simply the actions they've taken.
The same recent industry research shows that people are avoiding pursuing their dream of getting on the property ladder because of outdated myths about what it takes to get approved for a mortgage.
Around 35% are assuming they're not eligible or don't earn enough and 33% are finding the process and advice confusing, and stressful. So it's fair to presume that a huge number of people who could potentially own a property, are discounting themselves without even trying.
There are around 4.8 million self-employed people in the UK, many of whom mistakenly think their irregular income or lack of three years' worth of accounts means they automatically don't meet the requirements for a mortgage. This is incorrect.
Advice varies enormously between brokers, and criteria varies significantly from lender to lender. When one person goes to a broker that fails to secure a mortgage or applies directly to the wrong lender, they presume that they're unable to get a mortgage and tell their friends and family so.
Of course, there will still be some people who will face challenges for one reason or another, but the key to truly understanding your eligibility for a mortgage is getting the right advice for your situation.
Agricounts can help
As self-employed couple Jack and Debra discovered, the secret to getting a mortgage is simply to speak to a broker who specialises in mortgages for the self-employed and contractors!
At Agricounts we understand contractors and the self-employed better than anyone and we make sure that if you're eligible for a mortgage, then we'll help you find the best one for you – and if you're not ready yet, then we'll help you get there.
Failure is not an option as far as we're concerned! Give us a call today and find out what you can actually achieve.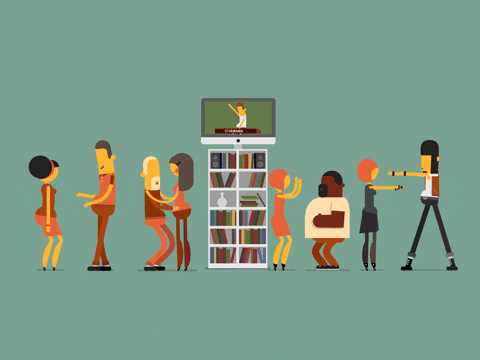 Then get ready for the house warming and get your dancing shoes out!